The Carousel of Hope & Healing

Meet Your Trainers
Stephanie Shipper
Stephanie Shipper is a Certified Trainer of Neuro-linguistic Programming (NLP) and a Consulting Kinesiologist (IAKP). For 33 years Stephanie has specialized in Brain-Based, pragmatic applications of neuroscience and transformational linguistics to foster resilience in the lives of Doctors/Medical Professionals, Researchers, & agencies serving the public good.

Her further background includes a core specialization as a Coach in the applications of Neuroscience, NLP, & Kinesiology to the treatment of traumatic responses, stress, and fears.

Among her clients are the North Carolina Physician's Help Program, (where she consulted with 'Disruptive 'Physicians for 7 years), Live on NY (NY Organ Donors Association), American Women Emergency Physicians (AWEP), The People's Pharmacy (Authors of 5 NY Times Bestsellers & NPR Hosts), NIEHS, and NIH, and the US Army Peacekeeping Forces, PSYOP Division among others.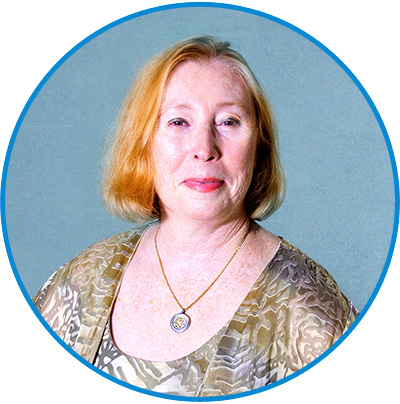 Eric Lanphear 
Eric Lanphear is a seasoned Organ Procurement Specialist with 17 years passion devoted to serving families and their medical support teams providing options and answers in the worst hour of a family's life. His real world, hands-on success working with hundreds of ethnically diverse family's throughout the country has provided a rich and varied vision in all the "right" ways to speak to grieving families. He personally has held the hands of many who are experiencing severe shock or trauma and assisted them to find a hopeful path through otherwise unspeakable tragedy, through organ and tissue donation.

Eric's distinguished service includes the Cleveland Clinic where he currently works on the Lung and Heart Transplant Team as an Organ Procurement Coordinator, Cleveland, Ohio. Further experiences span the NJ Sharing Network as the Asst. Director of Donation Resource Center, Buckeye Transplant as an Organ Coordinator, Tennessee Donor Services as a Family Services Coordinator, and Center for Organ Recovery & Education (CORE) as an Organ Procurement Coordinator, Pittsburgh.

Mr. Lanphear's educational background offers a graduate certificate in human donation science from the University of Toledo, a B.S. in biology from Baldwin Wallace College. He also attended and completed medical school at Ross University School of Medicine on Dominica. In addition, he holds dual certifications as a Certified Procurement Transplant Coordinator (CPTC) and Certified Tissue Banking Specialist (CTBS).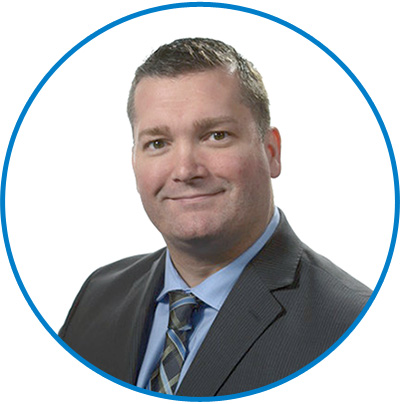 Peggy Lloyd
Client Service Coordinator
Peggy has been devoted to healthcare for the past 40 years.  She began her journey by receiving Bachelor of Arts degrees in both Chemistry and Biology from the University of North Carolina at Wilmington. Following that was a Bachelor of Health Sciences degree in Medical Technology from Duke University Medical Center. Upon graduating, her first career was as a Board Certified Medical Technologist. After 8 years, she changed the focus of her career to running Phase I – IV Clinical Drug Studies domestically and internationally as a Sr. Clinical Research Associate.  
---
Register to be an organ, tissue, and eye donor: