Eight Power-Packed Steps to Conflict Resolution and Accountability
Is it time as a CEO/Manager to quit pushing the rock up the hill and hoping for better attitude and performance? Using the power of positive strategic questioning skills this accountability-focused seminar engages eight power-packed steps clarifying faith in the relationship and reconnecting the person engaged with to personal responsibility and performance.
The value of this process is that it effectively transfers the desire to design a workable solution to the person in question! As a result,   the 'problem' person becomes the victor …changing the dynamic to one of "I can grow from my problem and turn it around."
This solution-focused seminar offers the difference between just talking about the conflict and actually resolving it. The process allows the person(s) in question an opportunity to "right" the situation and recreate good faith while reestablishing balanced give and take in the relationship.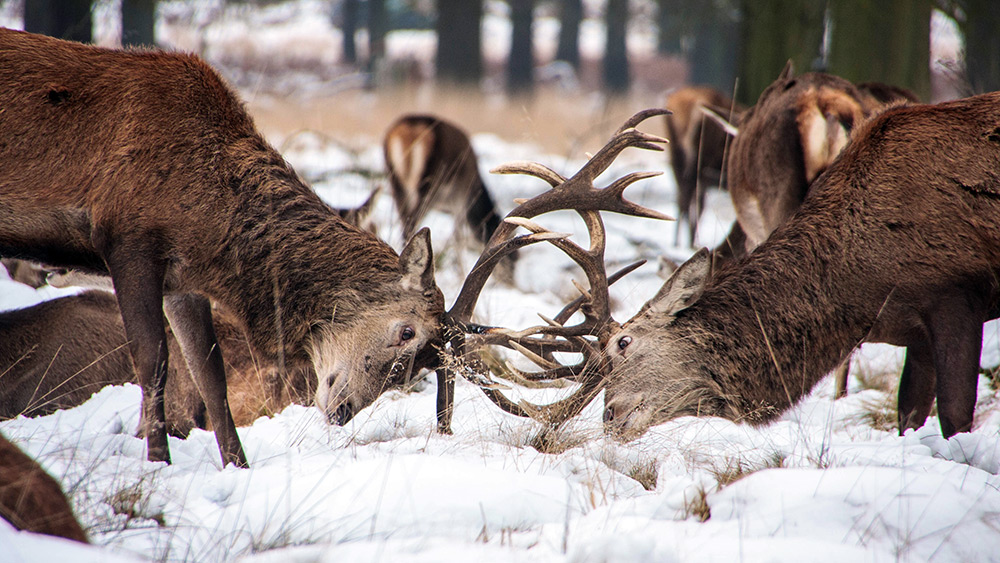 Takeaway Value
Conflict ultimately is the route to greater respect and deeper relationship. Without the inevitable frustrations there is no context to prove that you will listen and work to find a solution that honors the customer.
Benefit: The 'real' relationship or deeper 'trust' is formed as a result of a sincere effort to meet the important needs of the frustrated customer.
Learning how to create safety in a potential fight/flight situation…using subconscious rapport
Benefit: Safety provides the atmosphere that assures the customer that his/her frustrations will be heard and his/he needs will be honored and respected.
Learn a deep questioning model to clarify the 'real' issue.
Benefit: We can only solve the 'real' problem. It is important to get down to the deeper concern in order to resolve the what underlies the conflict.
Building the atmosphere for conflict resolution. Understanding how language creates a weather system enabling a positive or negative outcome.
Power-packed Eight Step Process to reorient the problem and create a positive desire for change, buy-in, and accountability
"As a former CEO, a strategist, and a Chairman, of several private advisory boards for CEOs  I spend hundreds of hours with CEO in private discussion. We meet monthly and they get to hear some of the best speaker who are top in their field. Stephanie Shipper is one of those speakers. She has presented over 400+ times to CEO boards across the globe. Her message on communication, negotiations, and accountability hit hard. Each time she presents the participants are amazed and often saying, 'this is some of the best stuff I ever learned.' She's one of the best."

Cathy Fitzhenry, Chairman, Vistage International Omaha
Details of Training
This is a 3.5 hour training and requires me being onsite. Demonstrations done in training require a person from the audience for demonstration in order to lock the concepts fully in.
Contact me for more information or to discuss your requirements.