Peak Performance/Productivity – Building Relationships that Enhance Peak Performance
Being able to recognize and call upon the natural wiring (decision-making design) and competencies of your employees and customers will often manifest the optimal engagement and productivity of a relationship. Learning how to understand and support the natural wiring of how your customer/employee processes information and learns (and therefore is most capable of becoming productive and engaged) is essential in manifesting Peak Performance.
This training is based on the strategies of Neuro-linguistic Programming (NLP,) which is required cross-cultural training for 70% of Fortune 500 Executives. The training offers the ability to identify another's thought processes through interpreting language patterns and observable non-verbal indicators. The benefit of this knowledge is that it allows you to design communication tailored for the person you are communicating with. The delicious results are that the person experiences that they are totally heard, seen, and connected with.
NLP teaches strategies of genius communicators in an easily grasped, highly engaging, and incredibly practical see, hear, and demonstrate model.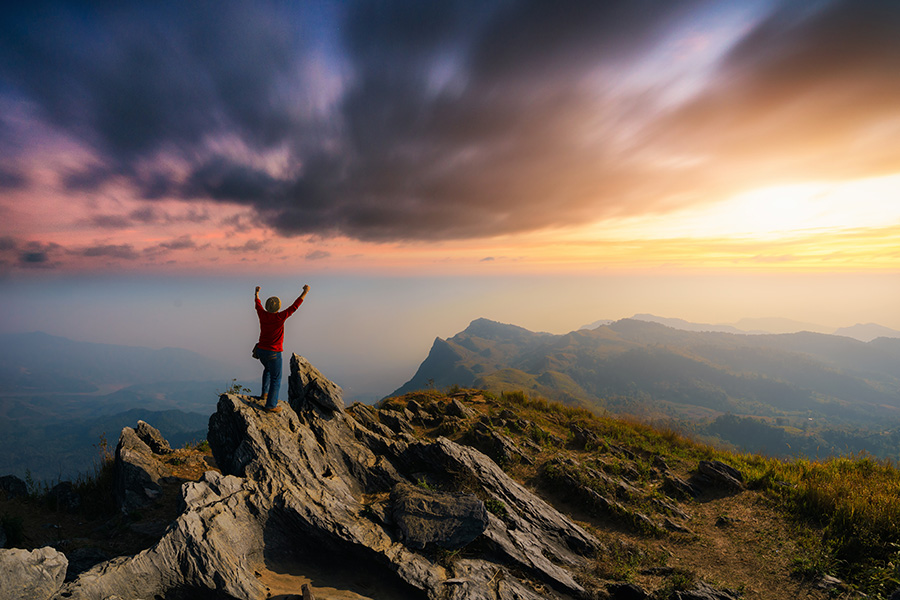 Takeaway Value:
Learning Strategies for Optimal Learning, Teaching, and Successful Presentations- Benefit-the ability to teach difficult concepts in a way that information is understood and can be applied
Brain Maps that Change Judgments About Eye Contact
Benefit – resolves the cultural paradigm that eye contact is a sign of attention, respect, and honesty. This one understanding changes the dynamic instantly between you and others. .creating respect and connection.
Subconscious Rapport Skills
Benefit – provides quick connection and a quick ability to develop the all-important trust bond
Learning to Build a Bridge through Conflict
Benefit – changes the cultural myth that conflict is a problem in relationships. Conflict and frustration are where the customer learns that they are heard, understood, and that you can be there for them and find a better way.
"Stephanie Shipper did an amazing job facilitating her workshop with my Manhattan CEOs the two days after the recent election. No one had slept the night before and the group was very stressed and she received a perfect score from a tough grading group."

Mark Taylor, MBA, Course Facilitator, Stanford Graduate School of Business Executive Education. Vistage Master Chair, Speaker, & Culture Change Agent. Vistage Chair Excellence Award Recipient – 2013, 2014, 2015. www.vistagenyc.com
"I have enjoyed having Stephanie speak to two separate groups of business leaders in the past year, and each time, everyone went away with a deeper understanding of themselves, others, and how to lead more effectively.  She is a remarkable person, with material that is both interesting and relevant to the ever-changing business world we all engage in every day."

Phillip Thomas, Boston Chairman for Vistage. Founder of the Boston Business Group, LLC, Boston, Massachusetts
Details of Training:
Full Format:
This is a 4 hour training in full format and can be done for up to 20 people in person (optimally) or on Skype.
Keynote Format:
This is a 2 hour format and does not include the Conflict management skills exercise. It is perfect for a managers meeting to sharpen skill sets in rapport, delivering information, and initial interviews.
Contact me to discuss your requirements.