Polishing Leaders Into Diamonds
Restore the Invincible to Your Performance and Progress
Diamond stems from the Greek word, adamas, meaning invincible/unconquerable.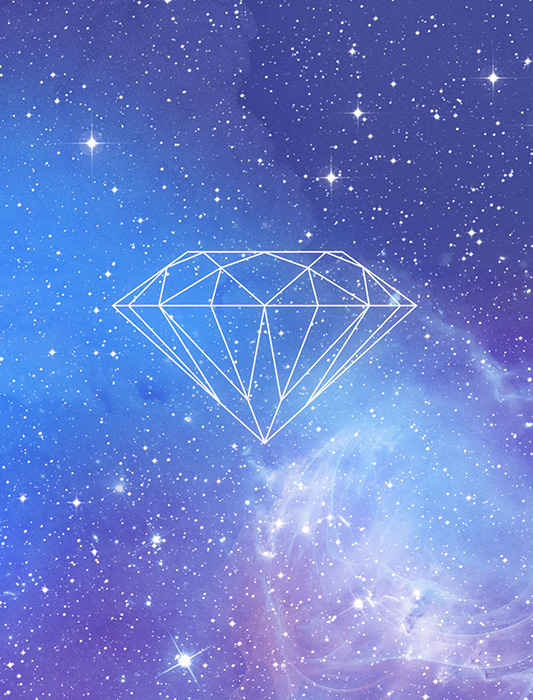 Business school is great for running a business, but it does not give you the necessary people skills to negotiate, manage conflicts, sell, and present.
Stephanie Shipper offers Attainable skill sets that take you beyond the basics and past your limitations in sales, negotiations, conflict resolution and presentation skills, using the patterns of Neuro-linguistic Programming (NLP.)
The smarter you/your company is…the more likely you are to have unique limitations. You have grown to a level of success and ability, and now you are confronted by roadblocks that stop you.
"Your relationships will ultimately make or break your business; much more than your brand, your technical skills or your product pizzazz." – Stephanie
Training sessions are built on these beliefs:
To master your relationships you must understand how other people are wired, how they make decisions, and how they structure respect and integrity.

Build consensus in misunderstanding/frustrations – maximize understanding your customer's frustrations.
Stephanie empowers you to take your company to the next level of growth potential through Attainable Skills in:
Hiring/Negotiations
Maximizing the Fit with Customers/Colleagues
Creating Peak Performance
Conflict Resolution/Accountability
Expert Mentoring in Presentation Skills
About Stephanie
Stephanie Shipper has 33 years of solid results polishing top leaders into diamonds. She is a Certified Trainer of Neuro-linguistic Programming, NLP and a Consulting Kinesiologist, IAKP.
Clients come from Government, Entertainment, Corporate and Legal.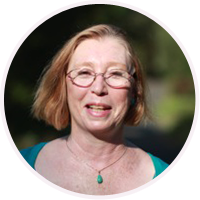 Book Stephanie for your next conference:
leadersn2diamonds@mindspring.com
(919)572-2215