Trainings Overview
Who Are They For?
Leaders/entrepreneurs, managers, and key executives who are seeking the ability to grow and maintain long term, quality, customer relationships.
The Common Core of All my Trainings is that:
In order to master your relationships with your customers /colleagues …you must understand how a person is wired, how they make decisions, and how they structure respect and integrity
You have no real relationship until you have had a frustration. Instead of running from frustrations/conflict…it is fundamental to embrace that frustration is where the trust is developed. A key component in all my training is learning to use the conflict to build a land bridge to trust…where your customer knows that you have his/her back and highest interest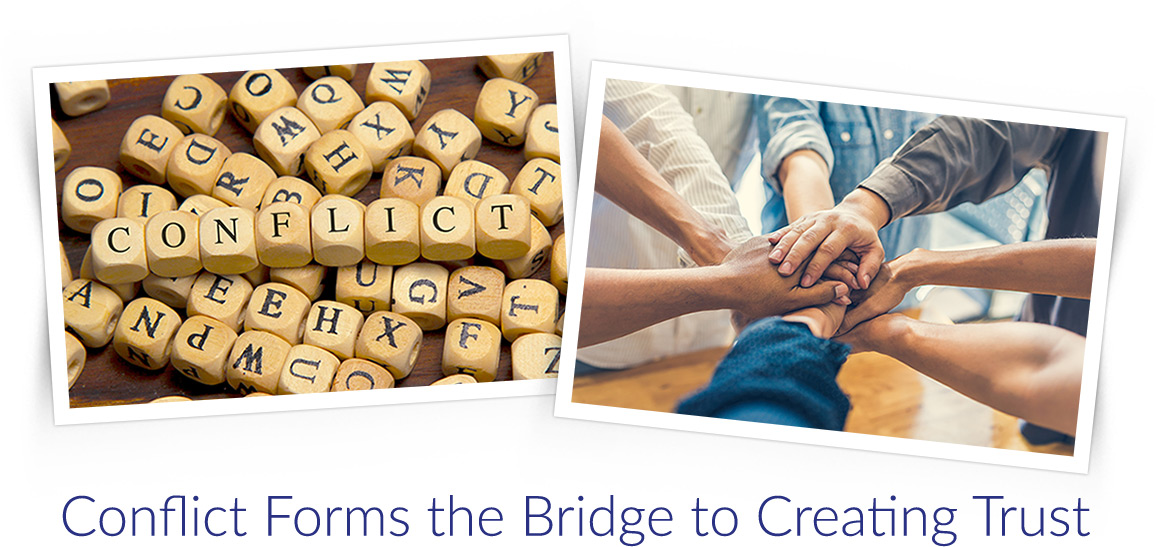 Areas of Expertise:
Learn to hire the right person the first time and maximize your choices
Negotiate using the subconscious decision-making strategies of the customer – maximize negotiation power
Quickly analyze the natural competencies/core weakness of your customers/colleagues in order to maximize the fit
Assess what your customer really wants – maximizing satisfaction
Ability to maximize Peak Performance and engagement through teaching the way the employee learns and thinks- maximize learning/understanding
Dealing with objections, focusing on win-win – maximize win-win
Build consensus in misunderstanding /frustrations – maximize understanding your customer's frustrations
Crossing the Culture/Gender Gap – maximize cultural/gender blending
List of Trainings:
1. Read Them Before They Read You- Hiring and Negotiations
Imagine that it is possible to interview a person and know (without testing) how an interviewee is wired (how they make decisions and solve problems,)…their Core competencies and areas of challenge.
A person's wiring can be powerfully applied in profiling to understand whether they are naturally designed to perform in a particular job.
Knowledge of wiring can also be powerfully applied in negotiations to create an atmosphere of safety in a negotiation where a client feels understood, respected, and that you 'have their back.' Learn More
2. Building Relationships that Enhance Peak Performance/Productivity
Business skills are only the beginning of doing business. Manifesting optimal engagement and connection with a customer or employee is the difference between a productive relationship /peak performance and a relationship that is only a sale or short term.
This seminar delivers solid skills in how a customer /employee is wired (how they learn/retain information and make decisions.) Understanding how your customer needs information is key to establishing and consistently delivering satisfaction/trust.
The second half of the seminar offers skill sets in subconscious rapport. The knowledge of how to create rapport….blended with the customer/employee's wiring is applied to the all-important knowledge of dealing with Conflict. Conflict offers the perfect opportunity to bridge the inevitable misunderstandings…forming a deeper long-term bond with our customer/employee. Learn More
3. Eight Power-Packed Steps to Conflict Resolution/ Accountability
Is it time to stop hoping for an improvement in attitude and accountability and actually turn the tables to a permanent attitude and accomplishment change?
This seminar offers an empowering 8 Step Strategy to change the conversation from a laundry list of disappointments into responsibility and desire to change in the employee/colleague in question. Learn More
It is our policy to rigorously evaluate the impact of coaching/training by subcontractors. It pleases us to announce that you have been ranked #1 in our evaluations. We commend you for the quality of content, your ability to teach the content and the lasting impact your training has had on this organization. We have found that our employees are:

Better able to negotiate constructively
More confident in their ability to deal with a variety of situations and personalities
Better able to lead groups to outcomes that are in the company's highest interest
Able to self-correct their own behavior to assure professional interactions."

Maria Dotson, Vice President, Quintiles, Inc., RTP, NC
"Stephanie brings decades of NLP experience into the meeting room of Vistage business owners around the country as we deal with hiring, firing and retention issues in the 2nd half of 2016. Austin Texas has less than 3.5% unemployment and having my members, direct reports and guests exposed to the 3 primary learning styles of Visual, Auditory and Kinesthetics significantly assisted everyone as they deal with new employee interviewing as well as their month 121 reviews and coaching sessions. Hundreds of interviews are taking place quarterly and the cost of a miss hire can be the annual cost of the position. My members are more alert to the words people are using today and how and where those words align with VAK. Several members felt their family members should have been in the workshop.

Another meaningful part of her 3-½ hour workshop was the Eye Patterns and Eye Mapping of different individuals. Do you look up and to the right (Vc), or down and to the left (Ad). There are 6 ways our eyes move as we react when being asked a question or in taking a deeper dive in how to respond to a question whether it's a client, employee or a loved one. My members continue in their development, awareness and like most of us, time moves on, business issues change and priorities move forward. Four times a year, (March, June, September and December) we reflect on what was most meaningful at our meetings and at our December meeting we plan a reflection and outlook session on NLP and the key points of Stephanie's talk and workshop.

If you, your company leadership or one of your teams are struggling with onboarding talent alignment, interpersonal relationships, improving your communication style and skill sets in your business or personal lives, NLP and Stephanie Shipper's Self Analysis Tools regarding Metaprograms questioning will place you on a track toward personal growth and development.

I encourage your leadership teams to engage Shipper and create an awaking in '…reading them before they read you'."

Ed Stillman, Austin Group Chairman, Vistage International
Results
These three trainings as a composite have been done over 400 times for CEO's and top managers over the past 15 years with scores of 4.5-5.0 (on a scale of 5.)
People leave the trainings with an experience of having performed what was taught and clear guidelines of how to use these powerful techniques in the hiring, sales, negotiations, and coaching situations typical in companies.
Contact me to explore how I might tailor each training to the specific needs and desired skill sets your company will benefit from.