Hiring and Negotiations – Read Them Before They Read You
How many have made the mistake of hiring someone based on their resume and recommendations only to find that they are not a great fit for the position? It is possible to hire a person with a great resume and recommendations….who simply doesn't possess the core competencies inherent to the job. I refer to this as hiring the 'right' person for the wrong job.
I have also seen many examples of promoting an employee into 'stupidity.' A company will reward a great and loyal employee by giving them a promotion into another position. In order for this to benefit the person and the company the job actually has to be a core competency fit for the person promoted. If it's not, a great employee can implode….creating great trouble in the department they have been placed in.
Imagine that it is possible to verbally interview and really understand what a person is 'wired' (has the natural brain-based competency) to do – without standardized personality testing. By the age of 8, a person becomes 'wired' with core competencies/weakness in particular areas. These core competencies create a set of strategic abilities and inherent areas of weakness that clarify what they are designed to do and what will prove challenging.
In a negotiation, a person's natural wiring creates safety and a sense of being heard and respected. The sense of 'you have my back' when negotiations become heated….is essential to moving through inevitable conflicts.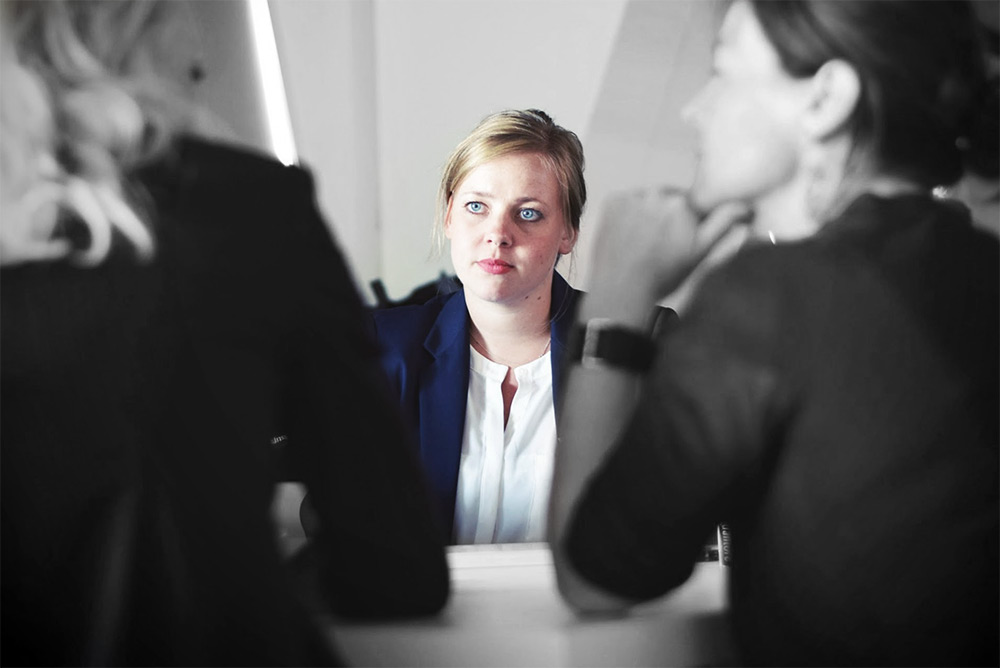 Takeaway Value
Understand your own and other's strategies. (for example…a strong need for details as opposed to big picture,) ..and how this strategic need affects your relationships, personal judgments/decision-making, and natural abilities. (i.e.: a detail person would be a natural fit for a job like programming.)
Utilize a person's wiring to better hire, coach, and negotiate; (example: a person with visual orientation requires charts and pictures in order to conceptualize)
The ability to do an in-depth customer profile and writing core competency-based job descriptions to meet the needs the first time and hire the right person
Learn to positively control tension in an interview and or negotiation…by using the interviewees /customer's wiring.
"Hiring has been a major challenge here at the Council. Finding a way to understand a person's Core Competencies has proven a huge help in knowing and selecting the right person the first time. We are thrilled with the hires we have made using the Competency based hiring taught by Stephanie Shipper!"

Alliance Safety Council, Baton Rouge, LA. Baton Rouge, LA's Employer of the Year, 2014, 2015
"Stephanie Shipper presented to four of my groups (CE, SB and Key) in Columbus, Ohio with her winning brain-based presentation, "Read Them Before They Read You–The Science of Employee Placement/Hiring and Negotiations." This talk has been done 67 times in our community with scores 4.5-5.0. My members found it both entertaining and practical. Two of my groups immediately asked me to bring her back.

The tools and exercises were highly applicable to hiring, creating competency-based hiring models, and interviewing for a precise match. Focus also was given to negotiating using a person's natural wiring through NLP (Neuro-Linguistic Programming). This talk is well worth your time if Hiring and Negotiations are important subjects for your members."

Artie Isaac, Chair, Columbus, Ohio – 2013 Vistage Innovation Speaker of the Year
Details of Training
This is a full day (8 hour,) training and is offered in person (preferably,) or on Skype. I can train up to 20 people for my per diem rate.   I can also train an individual. I have found that people typically 'get' this material more quickly in a group setting where they can actively observe all the strategies operating in the room while being taught.
Subsequent Coaching
Follow up can occur via Skype for integration and utilization for conducting interviews and writing job descriptions
* Usually, it takes 6-8 interviews with me coaching the interviewer, observing, and offering feedback for an HR person to completely attain the skill set.
Job Descriptions
Companies frequently hire me to do their job descriptions so that future employees can be interviewed based on the Core Competencies required for a position.
Contact me to discuss your desired outcomes for training.